Has this ever happened to you? You and your husband plan a date, hire a sitter, get all dressed up and then you have to get ready while the kids are screaming over chicken nuggets. By the time you get to the restaurant, you wait for an hour for a table and then you yawn through dinner. Maybe it's time to switch things up from the typical date night to a morning date. If you're finding it hard to fit in a date night, or you're just getting bored with the routine, a morning date might be just what you need. Plus, there are plenty of morning date ideas to liven up your weekends and your relationship.
And before you think morning dates won't be as romantic, we've got three reasons we think they're actually better than the traditional night-time soirees. We also threw in morning date ideas: three to enjoy at home and three to get you out of the house. Use them and Saturday morning just might become the new Friday night for you and your husband.
Three reasons a morning date is the way to go:
It's a money saver.
Breakfast and brunch are way cheaper than dinner, and you might be able to score a baby sitter on the cheap because there won't be as much competition as a Friday or Saturday night. Depending on the age of your kids, some parents are more comfortable leaving them home alone during the day. This could be a good opportunity to test that out. Check out these Home Alone Rules by State and our free printable Home Alone Rules first.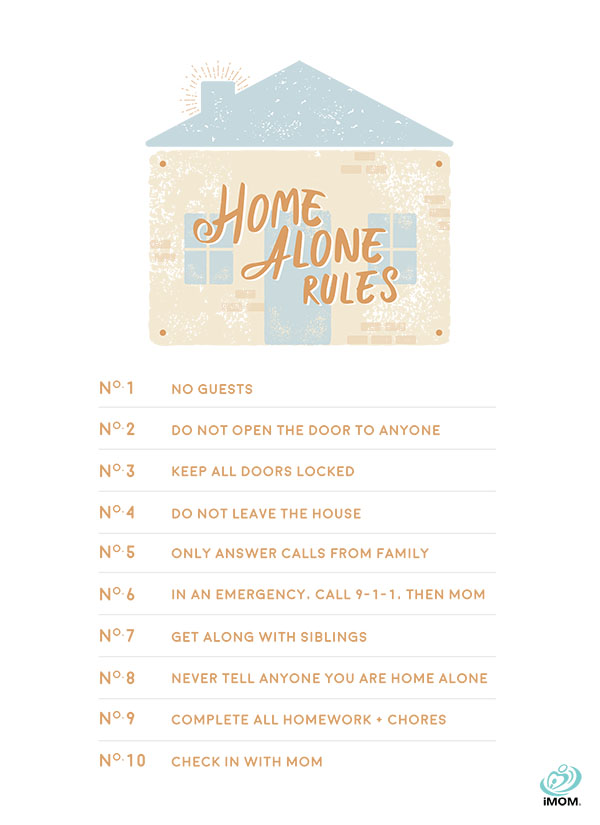 It won't get delayed or pushed aside.
One tip from folks who are winning at life is to start your day with the important stuff, like prayer, scripture study, or exercise. When we carve out time in the morning for things that are important, we eliminate the risk that we'll get sidetracked or end up canceling because we're tired or too busy. Your marriage is worth whatever it takes to make it a priority.
It starts your day with a connection.
Just like kicking off your day with a workout gives you energy and starting with prayer gives you peace, a morning date will give you a connection with your husband that will last all day long. Starting the day with a focus on each other will be good for your relationship and it will show your kids that your marriage is a priority.
So now that you're convinced, how about some morning date ideas?
At Home Morning Date Ideas:
Go through old photos. Climb back in bed after you've made your tea or coffee and open up your old yearbooks or wedding album. Share memories and ask questions you've never asked before.
Play a game. When is the last time you played a card game or put together a puzzle as a couple? Make a quick breakfast, let the kids have a little extra screen time, and sit on the patio together playing.
Have a backyard coffee picnic. Brew a pot, grab a blanket, and lay in the backyard, sipping on your coffee and listening to the sounds of the morning. It might feel like something for kids, but it could make you feel like kids in love again.
Out and About Morning Date Ideas:
Enjoy a sunrise on the beach. If you don't live near the beach, pick a different picturesque spot near you. Wake up nice and early, grab a few pastries on the way, and start your morning breathing in the beauty of God's creation.
Check out local yard sales. One man's trash is another couple's date. Give yourself a budget of $5 each and the challenge to find the best buy of the day (or the ugliest!).
Tour model homes. It's not hard to find a neighborhood with a preview home. Even if you're not in the market for a new house, checking out a model home will give you ideas for decorating, furniture arrangement, and colors.
What morning date ideas can you share for some A.M. romance?